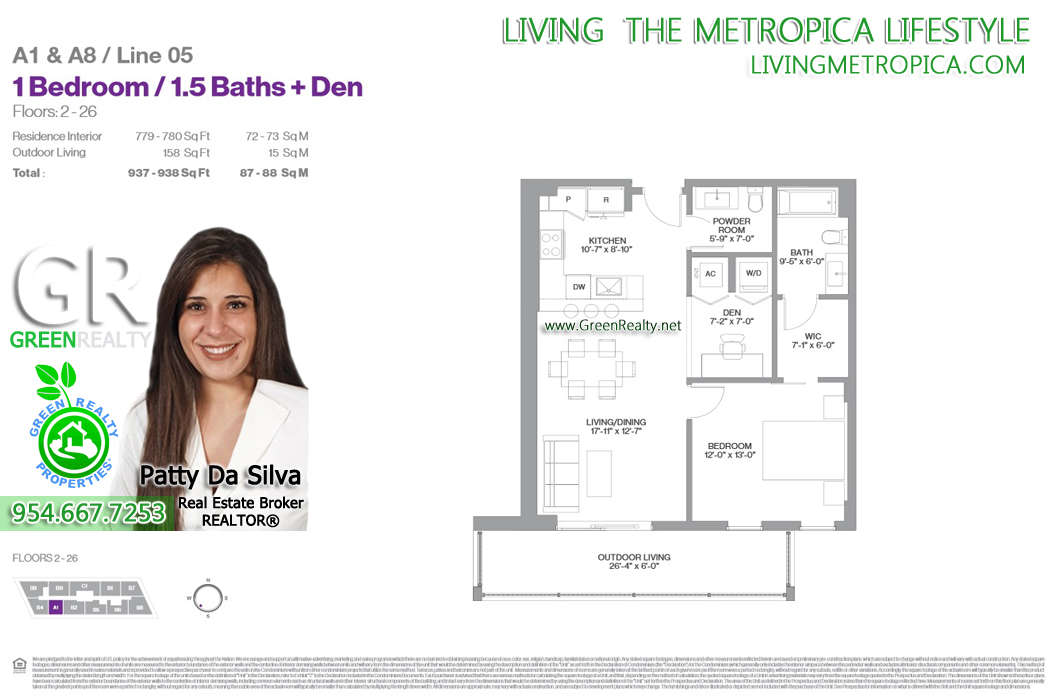 Live the Urban Lifestyle at Metropica in Sunrise, Florida!
When you think of Sunrise, you probably picture a sleepy suburban town with a quiet atmosphere. These days, you're only partly correct. Thanks to a new billion dollar development approved in 2014, Sunrise will soon be home to Metropica, an urban delight in the midst of the Sunrise suburbia.
What Makes Metropica Special?
Once fully developed, Metropica will be home to 1,250 high-rise residences with a total of 2,500 condos and 300 townhouses, 485,000 square feet of commercial space, and 150,000 square feet of office space. The goal is to give people a place to live, work, and play in one space while still having access to the best of South Florida.
The developers are "reimagining and redefining the modern urban lifestyle." Every part of the development is simply "more." Residents will have access to luxurious surroundings, the latest technology, amazing views, and amenities you might only expect in a luxury condo in South Beach. Based on the current plans, you'll move from green spaces to office spaces with ease. Those who live, work, and visit Metropica will have access to international cuisines, brand-name retailers and boutique shops, outdoor and shared spaces, and more, all within a self-contained neighborhood. VIEW Metropica Photo Gallery HERE
For More Information on Metropica Condo Sales Call Green Realty at 954-667-7253 and Visit www.LivingMetropica.com – www.GreenRealty.net – www.PattyDaSilva.com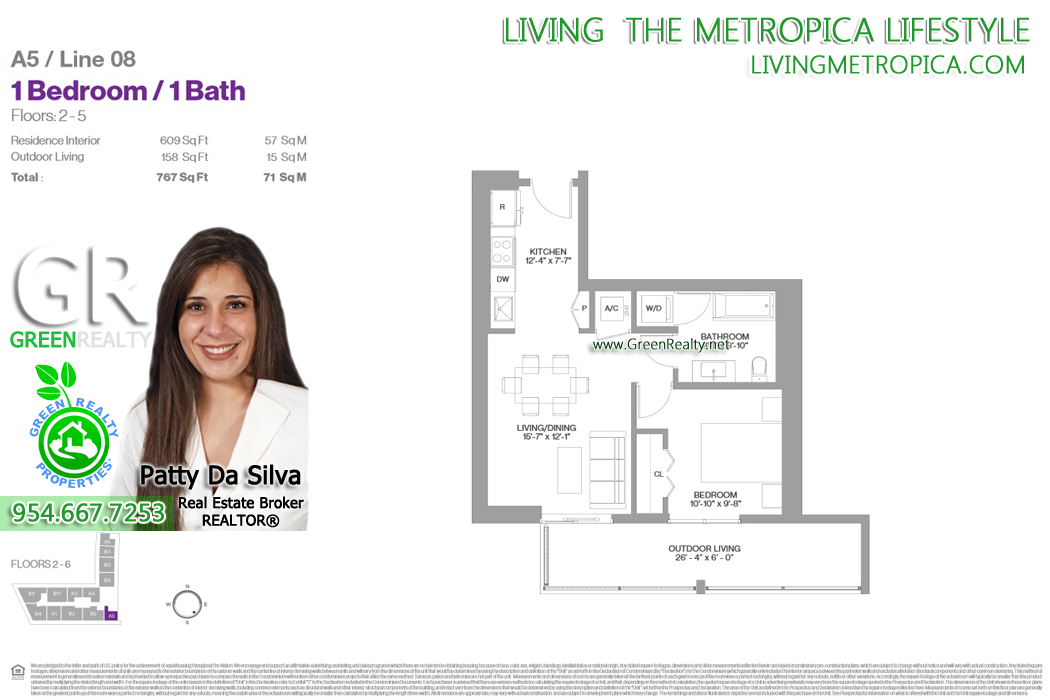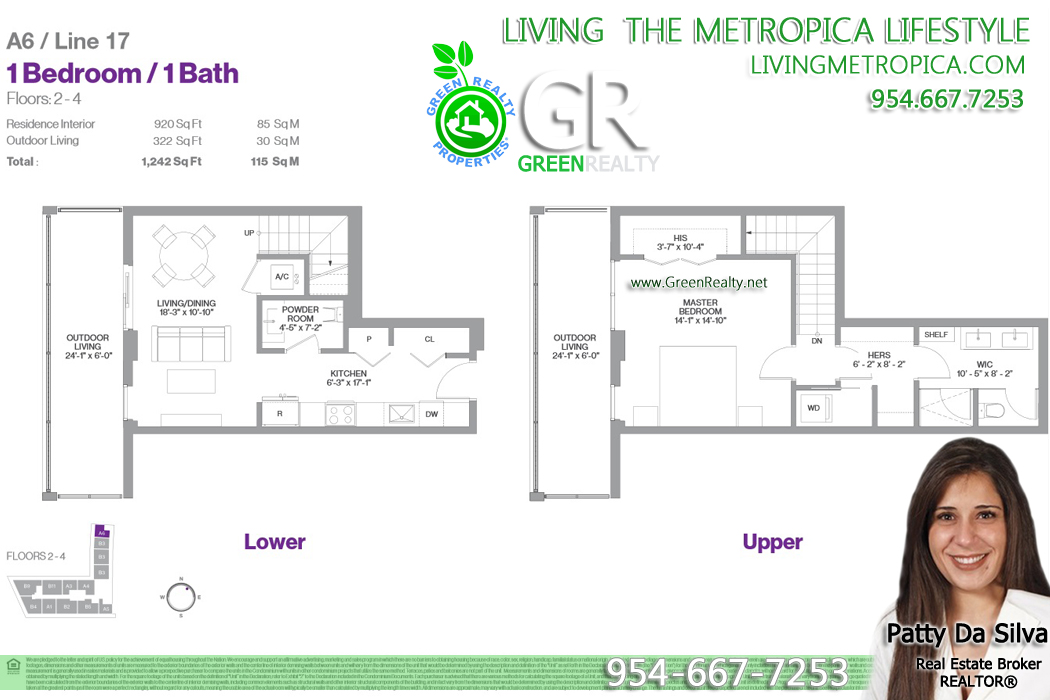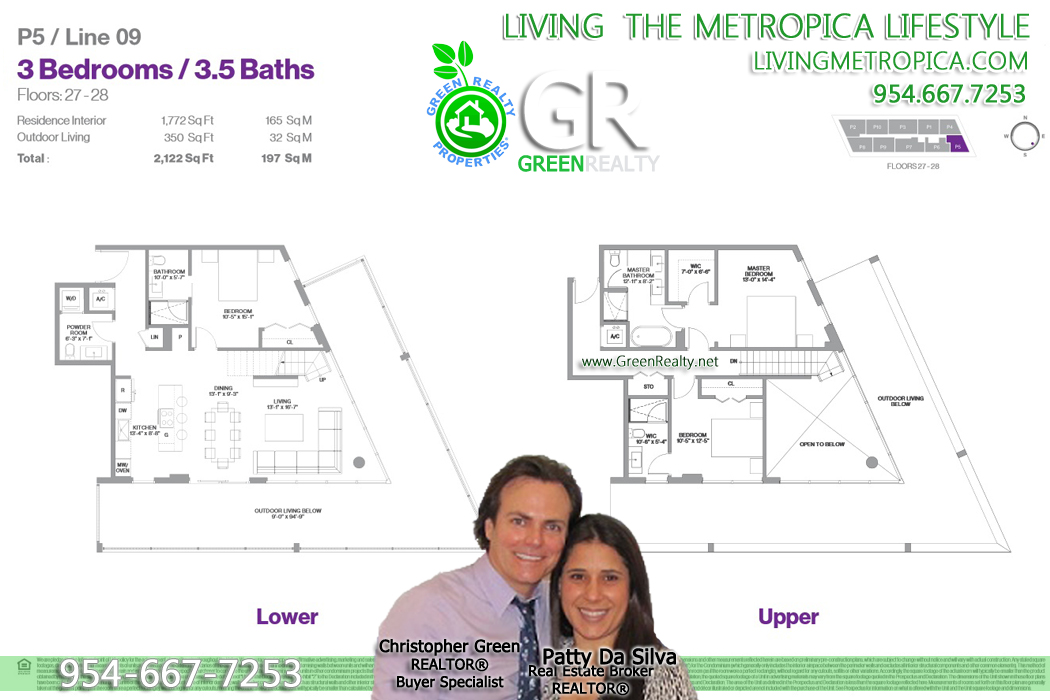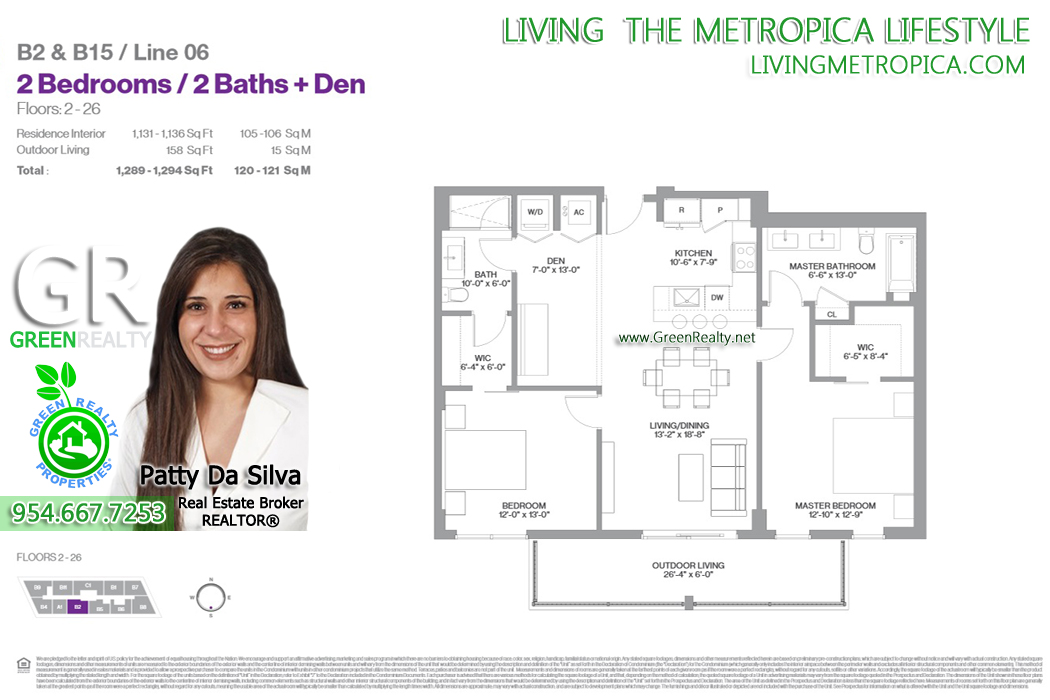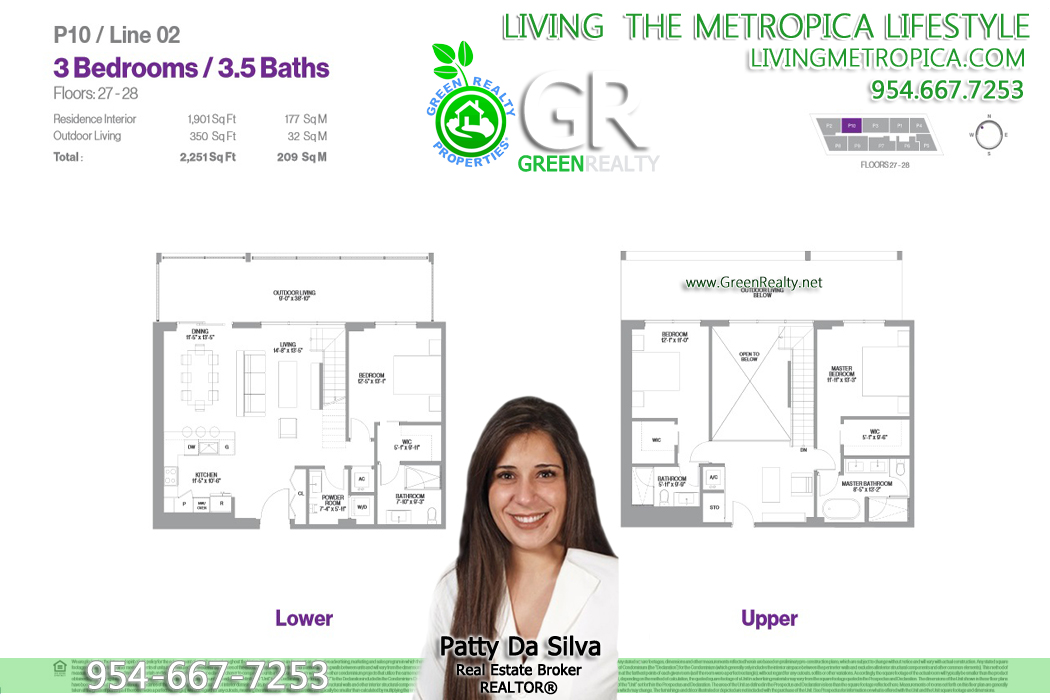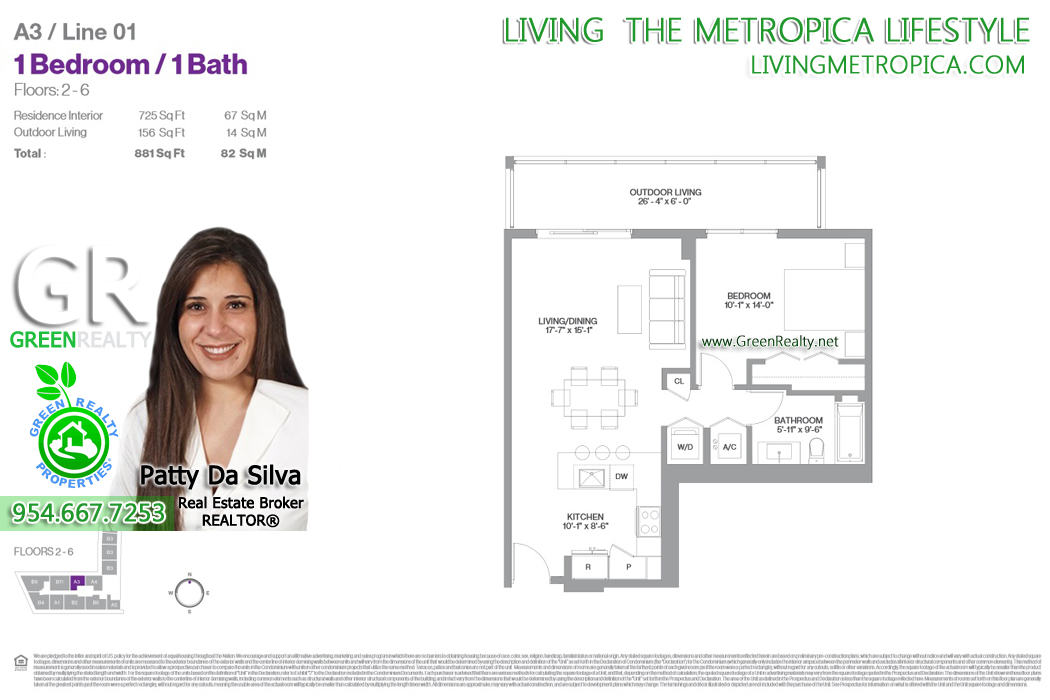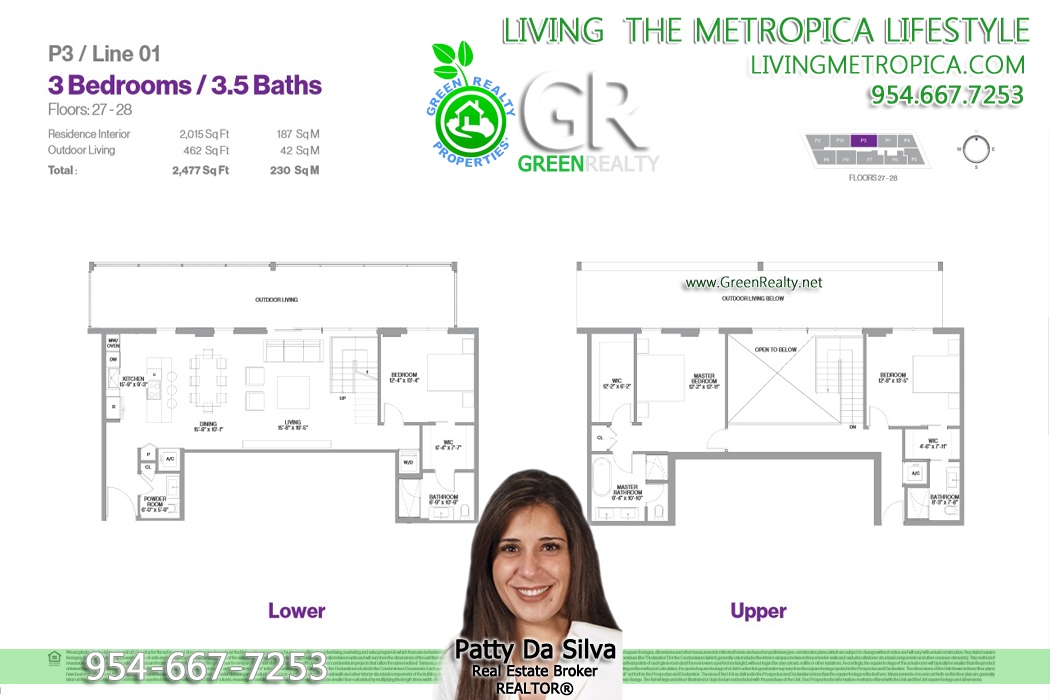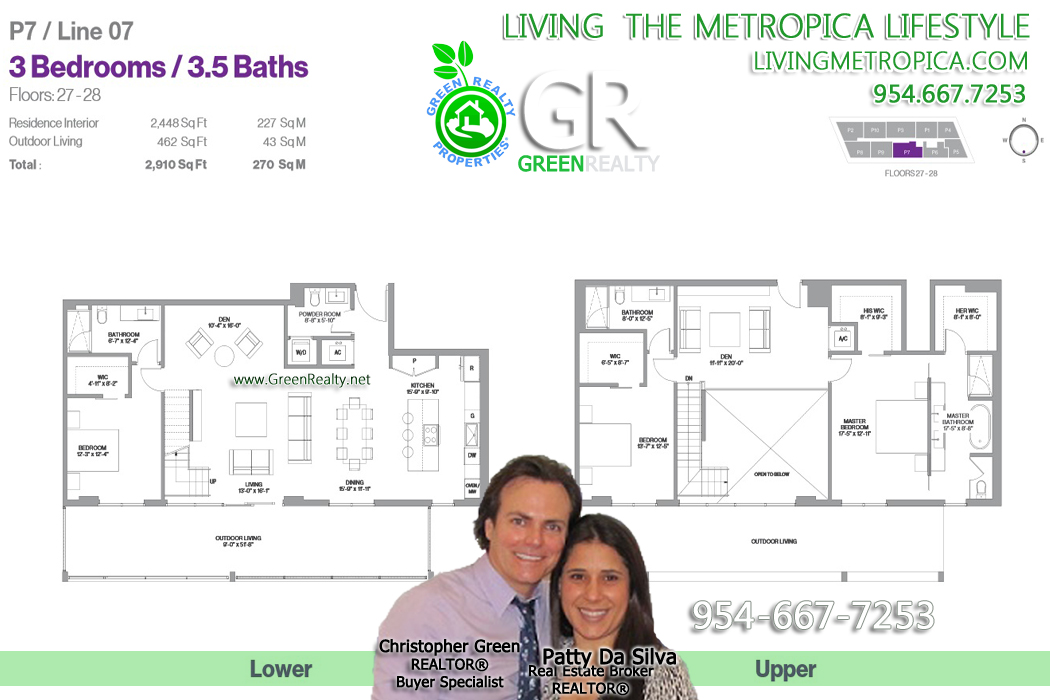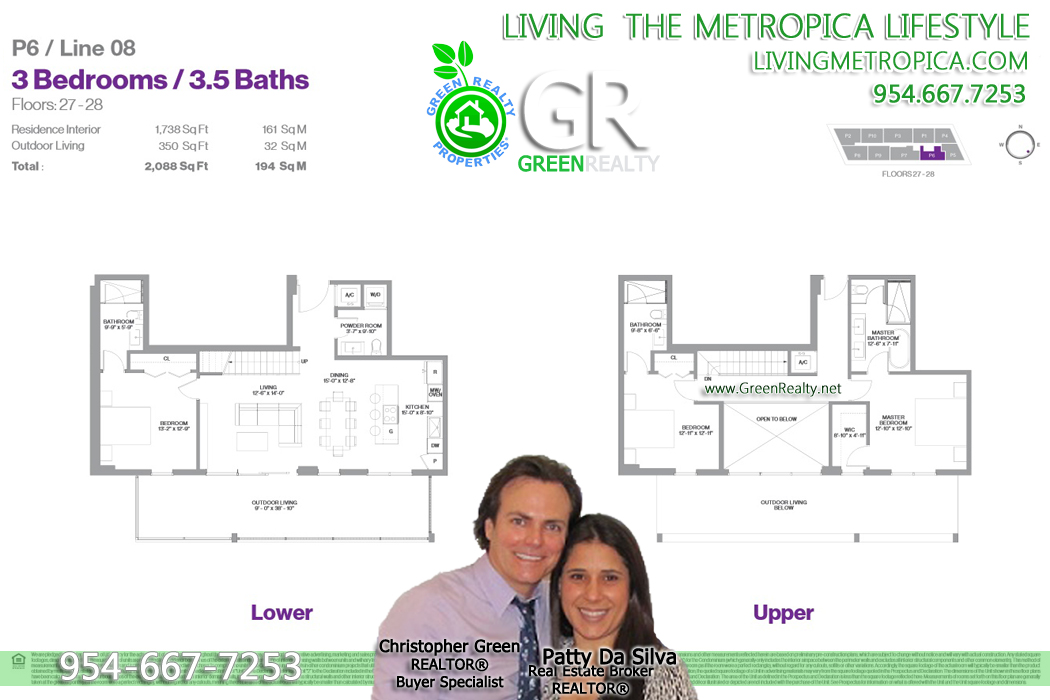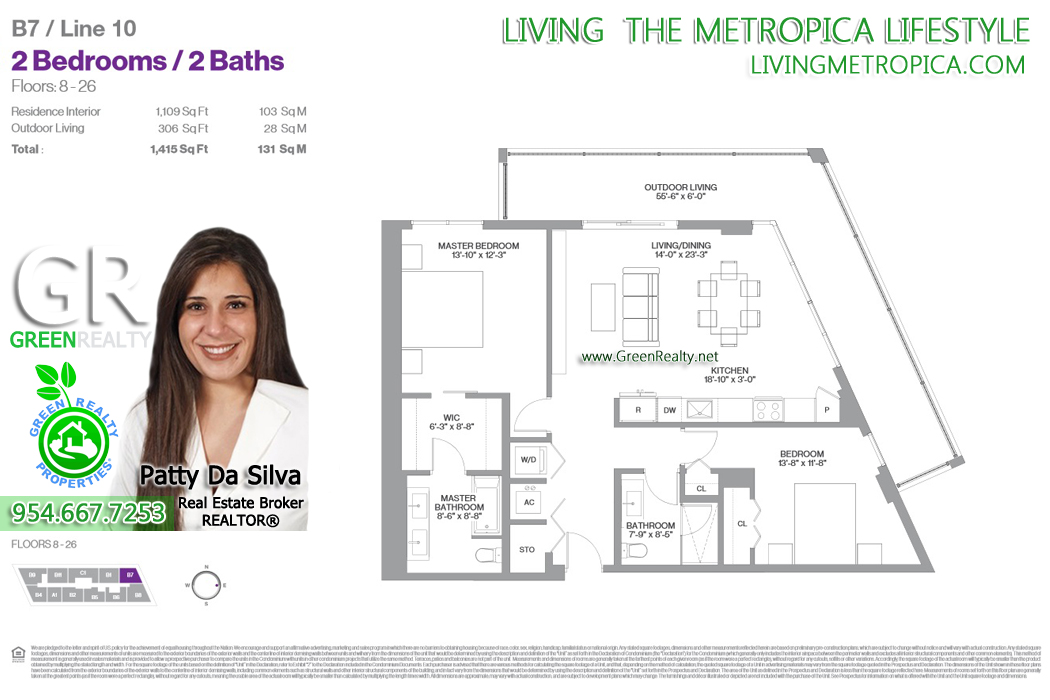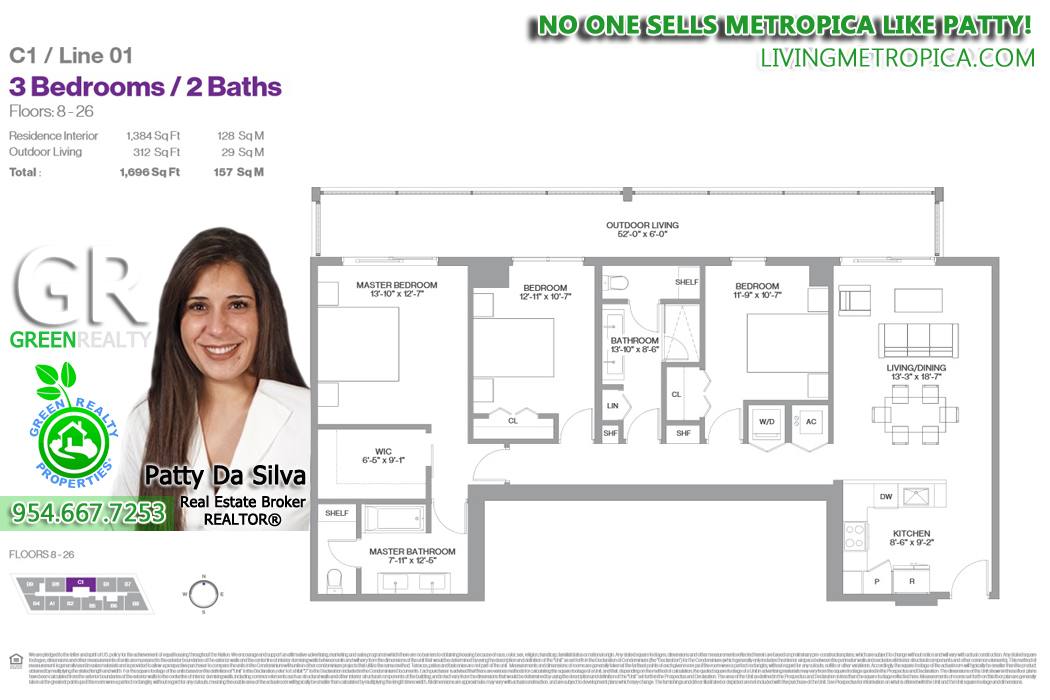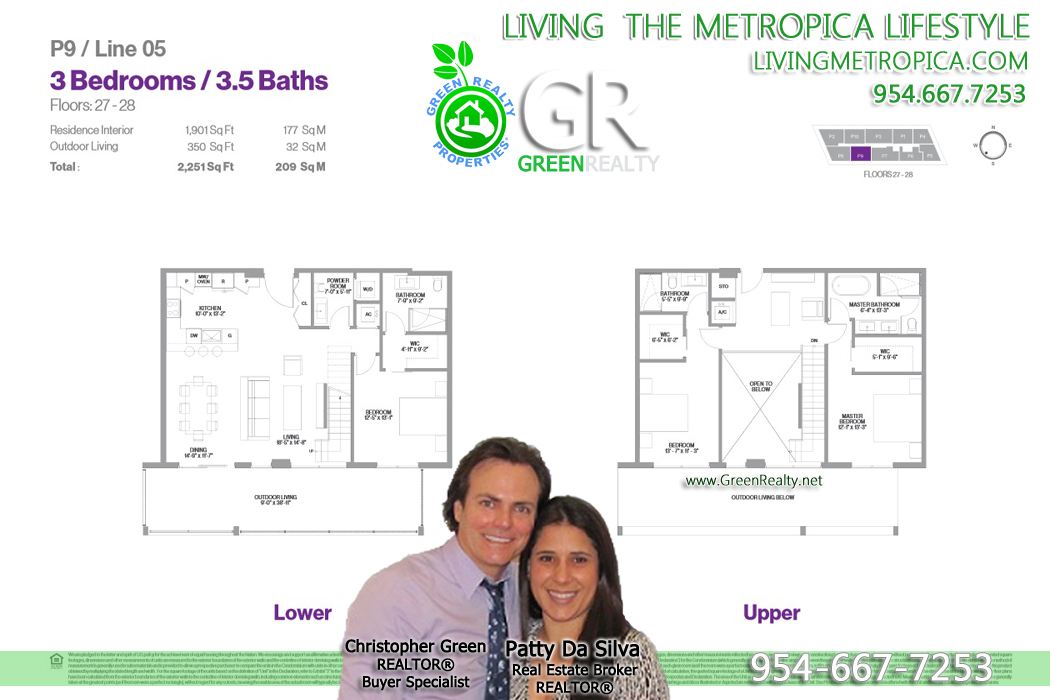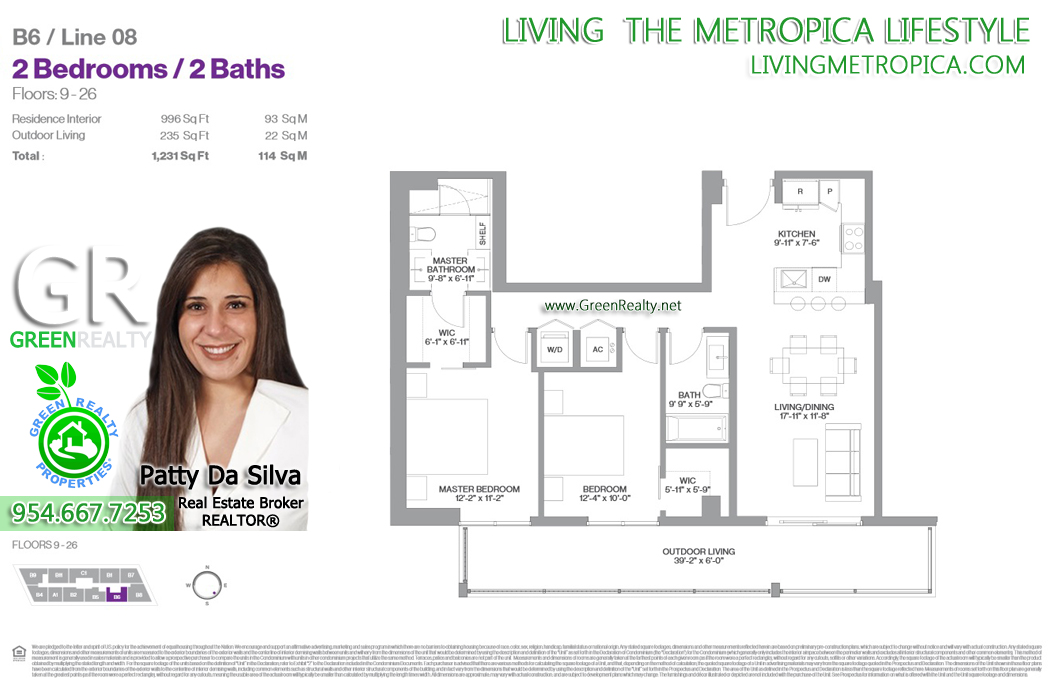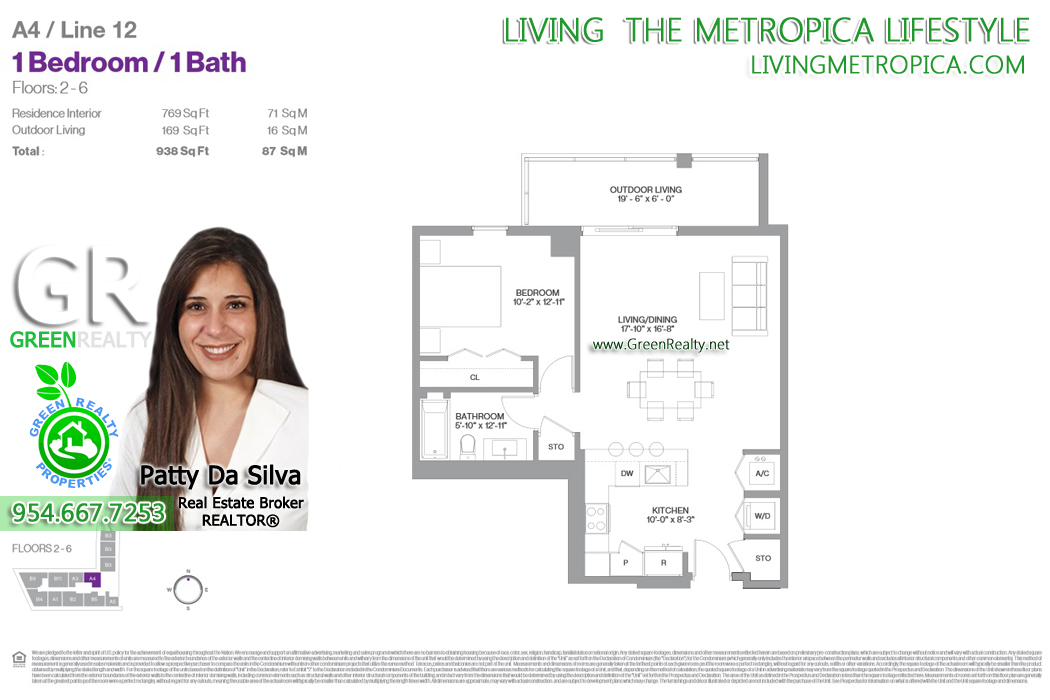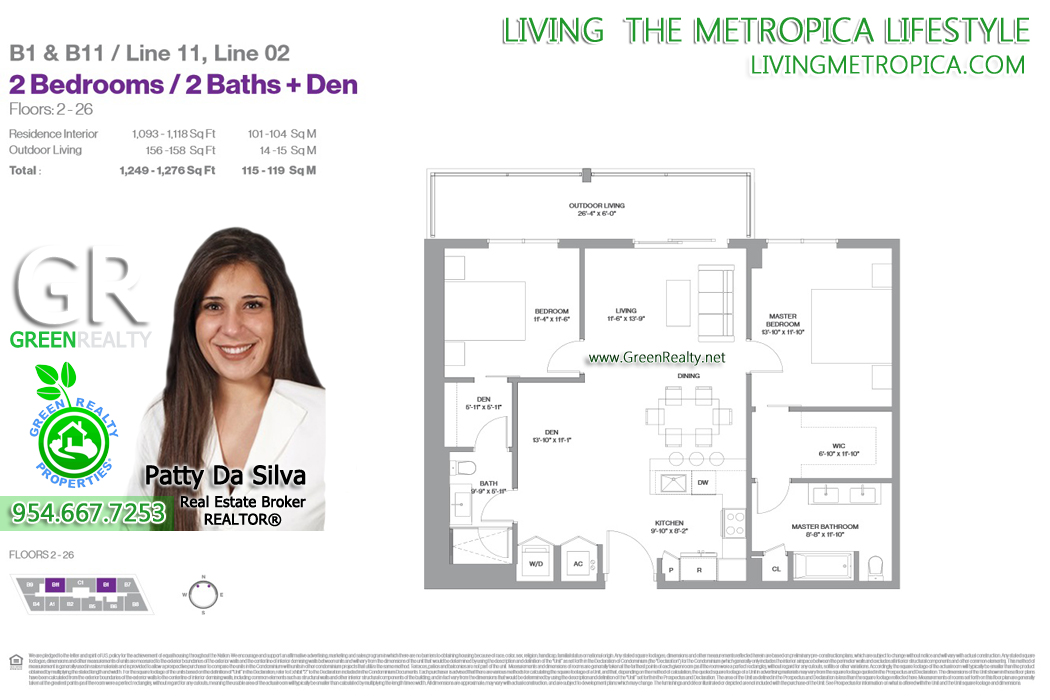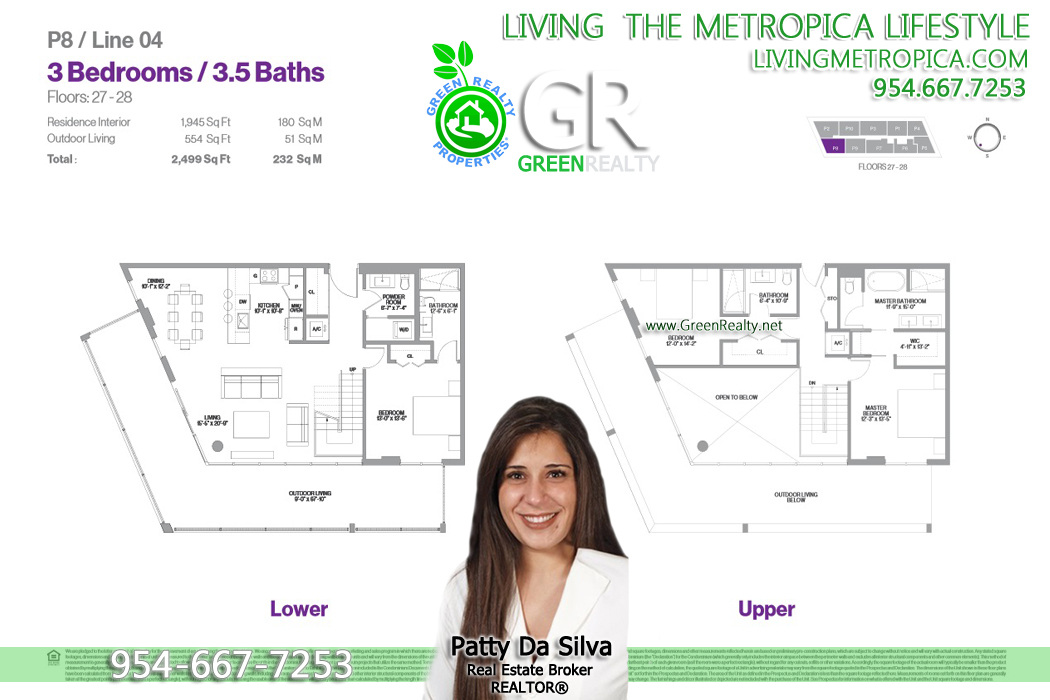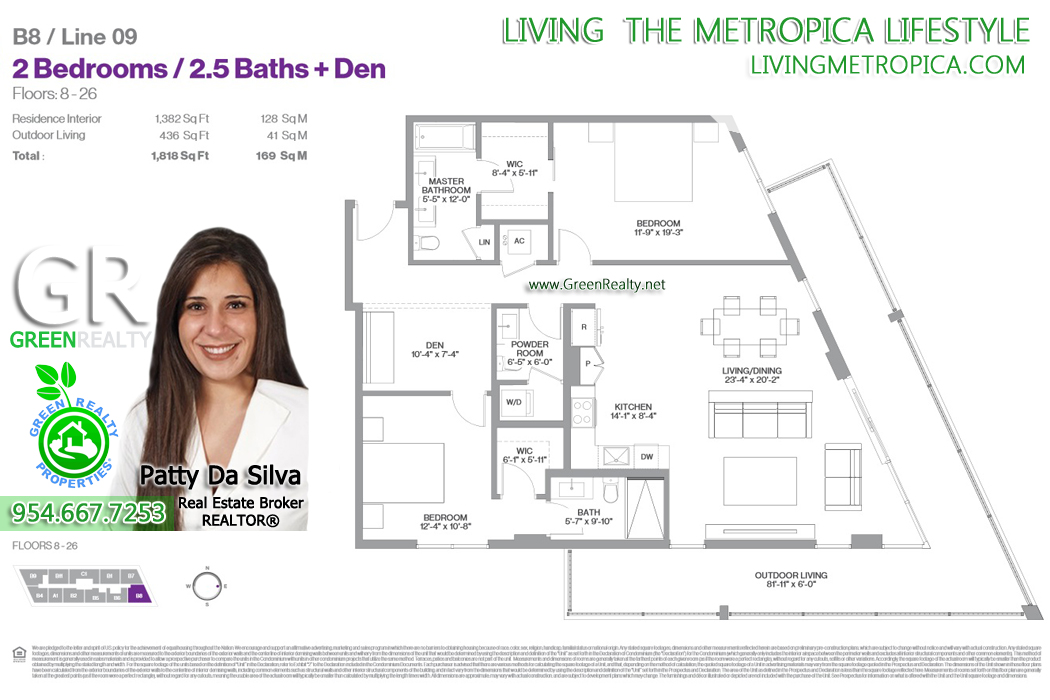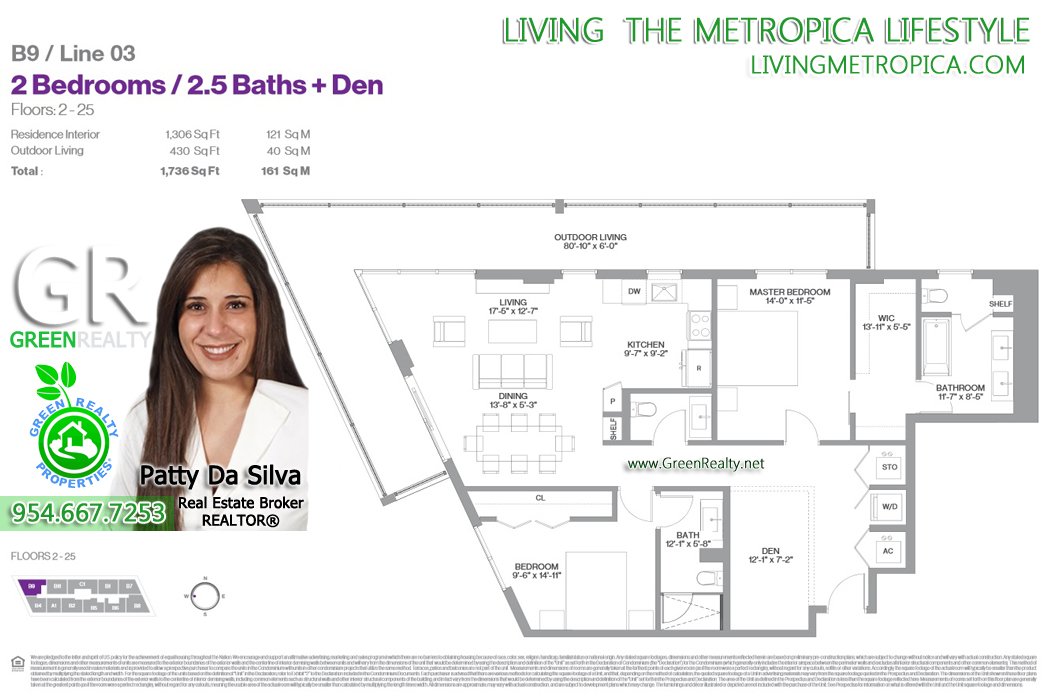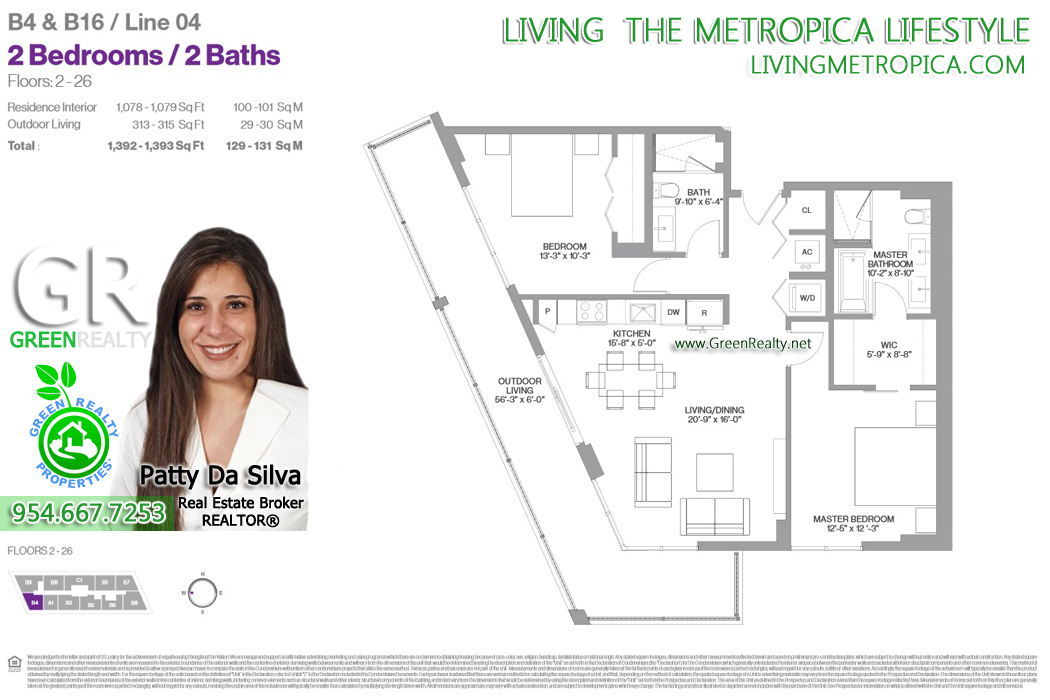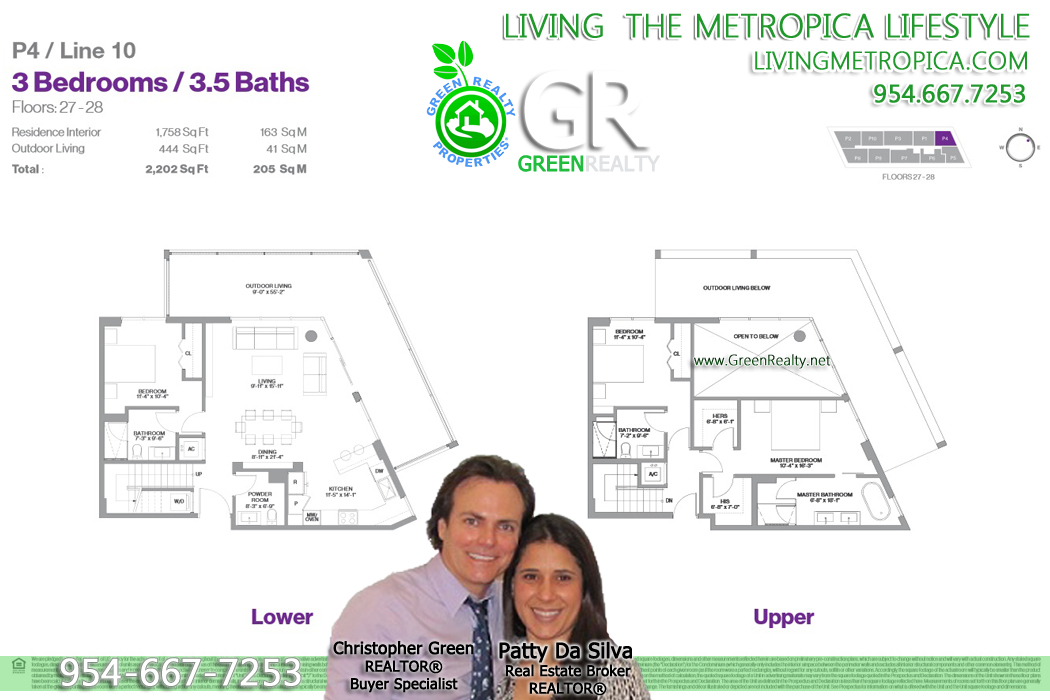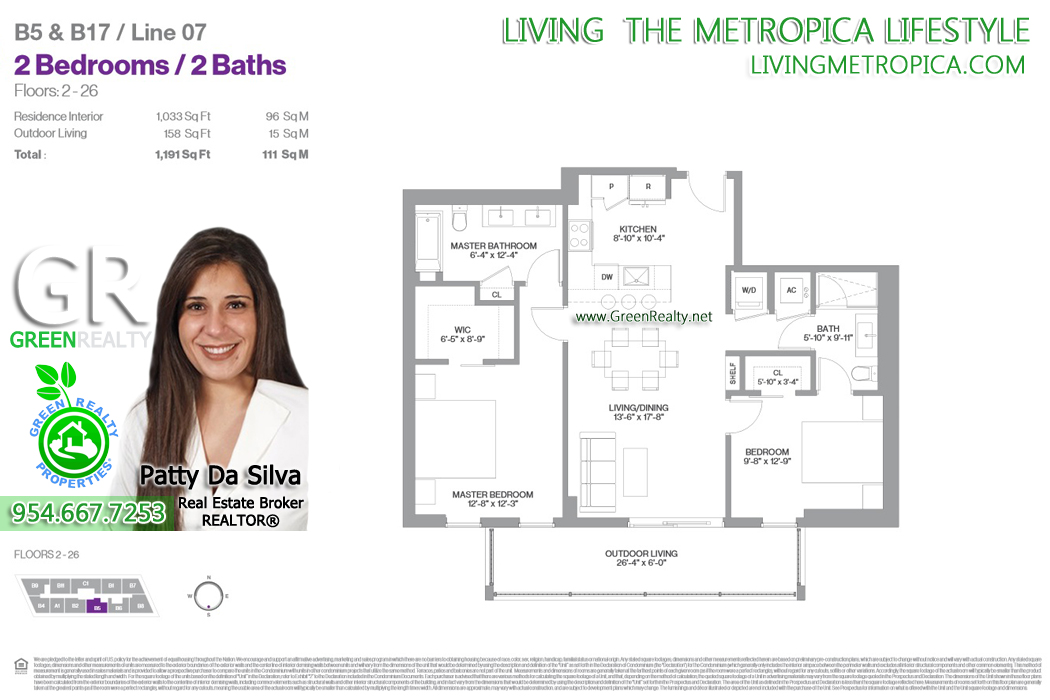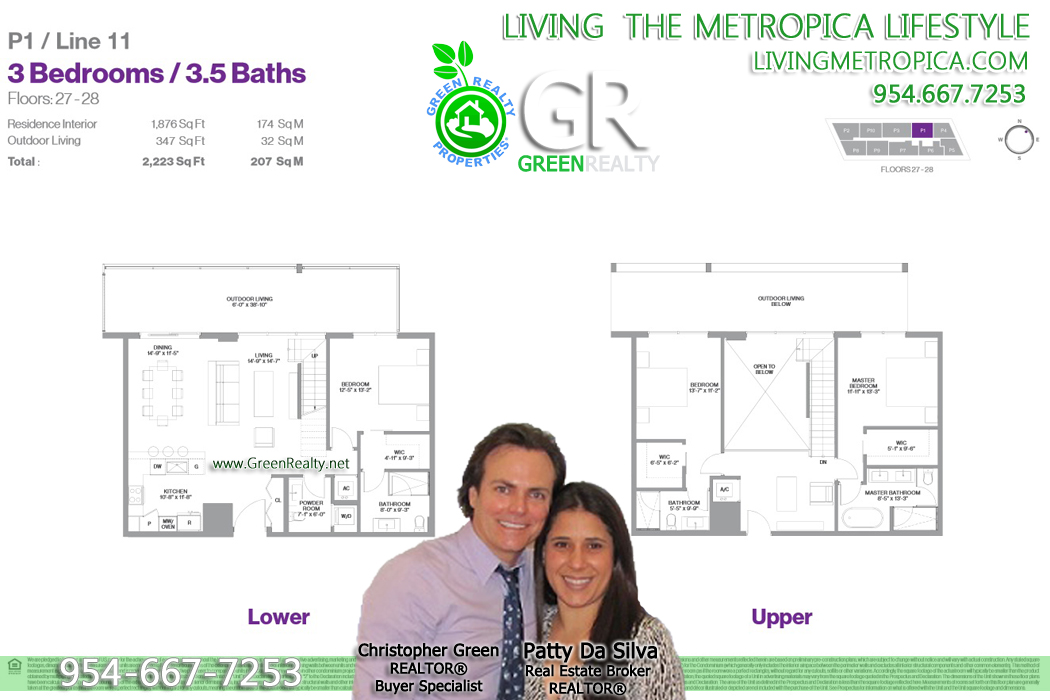 For More Information on Metropica Condo Sales Call Green Realty at 954-667-7253 and Visit www.LivingMetropica.com – www.GreenRealty.net – www.PattyDaSilva.com