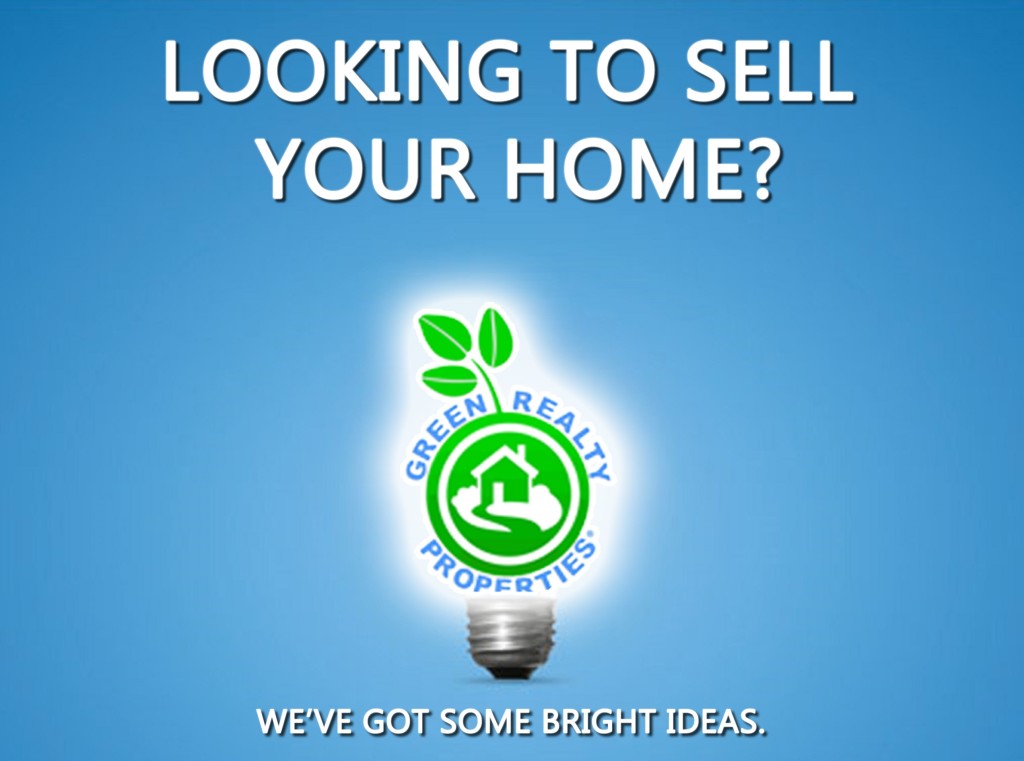 Aventura Florida Living
A planned suburban community located in Broward County, Aventura is known as "The City of Excellence" with good reason. Meticulously planned, this city, who's name means "adventure" is close enough to everything without sacrificing comfort and community.
Aventura – The City of Excellence
Aventura is located 12 miles north of Miami, 12 miles south of Fort Lauderdale, and just one mile from the Atlantic Ocean. Although often considered simply a suburb of Miami, Aventura is it's own city with a population of nearly 38,000.
Don't think you have to travel to Miami or Fort Lauderdale to enjoy life in Aventura. The city is home to the Aventura Mall, the fifth largest shopping mall in the country. A three-story luxury mall, you'll find more than you can imagine here. Look out for special events from time to time, especially those for Pets Are Worth Saving (PAWS), their 10 year partnership with the Humane Society. Pet adoption and other events happen throughout the year at the Aventura Mall thanks to the collaboration between the two organizations.
Aventura is also the home of the Aventura Arts and Cultural Center, whose sole mission is to bring performing arts and culture to the area. Ballet, theater, and so much more can be found on the schedule.
Living and Growing in Aventura
Homes and condos abound in Aventura, whether you want to raise your family here or retire. The only single-family waterfront community in Aventura, Aventura Lakes, is home to Spanish-Mediterranean style homes. Aventura Marina offers mid-rise condo towers and easy access to the marina. If you want something more luxurious, you can choose from Hampton South or Porto Vita. Luxury single family homes are available on Island Estates, two private islands in the Intracoastal.
Because Aventura is a small city, there are only two public schools for children kindergarten through eighth grade – Aventura City of Excellence School (ACES), a charter school sponsored by the city and Aventura Waters, run by the Miami-Dade public school system. Both are highly rated schools. The high school for Aventura is Dr. Michael Krop Senior High School.
Aventura is an amazing community that lets you enjoy the beauty and joys of living on the Atlantic Ocean while still being close enough to every convenience. Green Realty Properties can help you make the move to Aventura. Contact us today and let's find the perfect home for you.
Green Realty Properties can help you find the best home to suit your needs and the lifestyle you're looking for in Aventura Florida.
Green Realty Properties wants to help you find your perfect Aventura Florida home in Broward County. When you're ready to SELL your Aventura luxury home or just starting to look for a Aventura home for sale, give Aventura Listing Broker Patty Da Silva a call to SELL your Broward County Florida Home and Chris Green REALTOR® – Aventura buyer specialist to help purchase your dream Aventura Florida home!
No One Sells Aventura Like Patty! Call us at 954-667-7253.
If you are wondering, "How much is my Aventura Florida home worth?" CLICK HERE to obtain a home valuation in seconds!
Also visit our website at: http://www.GreenRealty.net, http://www.PattyDaSilva.com and read our reviews at http://www.GreenRealtyReviews.com