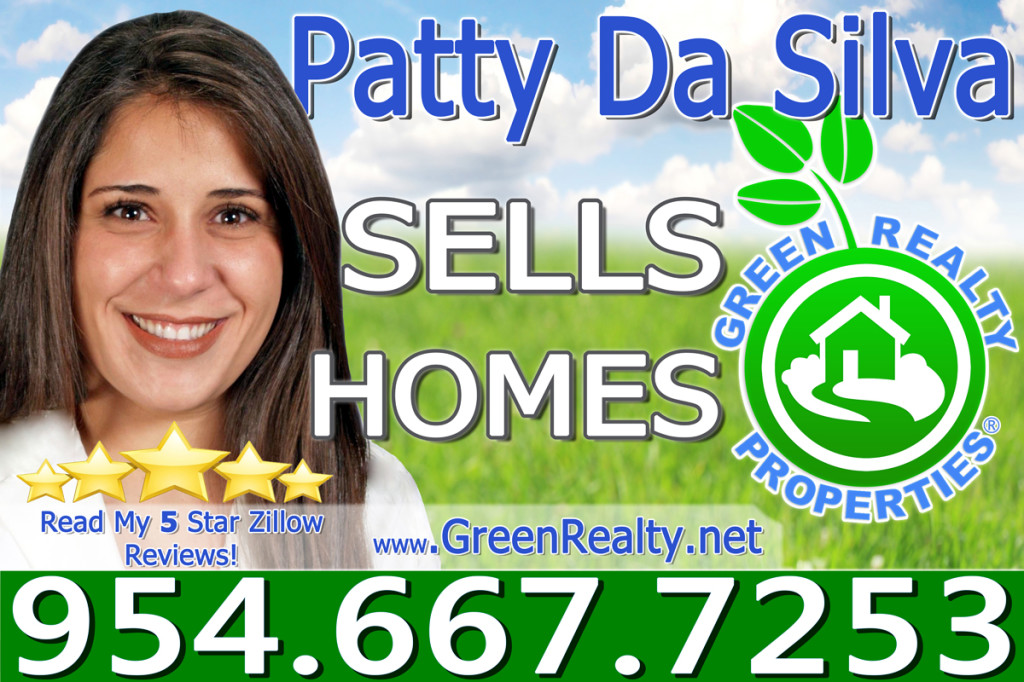 Live in and Love Davie, Florida
The convenience and amenities of big city living with the atmosphere of small town life – this is what you find when you live in Davie, Florida.
Located outside of Fort Lauderdale, in the heart of Broward County, Davie is centrally located for whatever you want to do. Hop on I-595, I-75, or the Ronald Reagan Turnpike, and you can get anywhere you want to go in South Florida, without having to live in the larger cities.
The town of Davie has a population of 90,000 and plenty of open spaces. In the heart of the most populated area in Florida, you'll find horse farms, 165 miles of trails for horseback riding, and a city dedicated to the preservation of the rural community. Don't be surprised if you see horses on the side of the road or in someone's front yard as you drive through town.
There's more to Davie than just the horses, though.
Education Matters in Davie
Davie is the home of the Miami Dolphins who practice daily at Nova Southeastern University, just one of many colleges located here. Florida Atlantic University, Florida International University, Broward College, and a University of Florida campus also call Davie their home. Thanks in part to a highly educated population, the unemployment rate is well below the national average here.
Education is something Davie citizens don't take lightly. Many of the public schools are A rated schools as well as highly rated on GreatSchools.org. Breathe easy knowing your child has access to schools like Fox Trail Elementary, Nova Eisenhower Elementary, Silver Ridge Elementary, Nova Middle School, Indian Ridge Middle School, College Academy, and William T. McFatter Technical Center, just to name a few.
Make Memories in Davie
Whether you commute to Fort Lauderdale or other areas for work or you work close to home, you'll also find there are plenty of activities and events offered throughout the year so you can relax and have a good time close to home. The Orange Blossom Festival is held each year in February. In June, you can take part in the annual Take-A-Kid Fishin' Rodeo. Concerts in the park, holiday parades, rodeos, and much more are offered throughout the year.
Call Davie Home
When you move to Davie, you have your choice of neighborhoods and homes. If you crave luxury and privacy, choose from locations such as Kapok Grove Estates, the exclusive Grove Creek community, private Riverstone Community, and Laurel Oakes. Need some room to breathe and enjoy your horses? Imagination Farms and Long Lake Ranches are among several options to suit your needs. If you're looking for something simpler, enjoy a townhouse in Willow Grove, a single family home in Shenandoah or in New Providence East. No matter what your housing needs, there's a neighborhood and a home for you. No One Sells Davie Like Patty!
Make Davie your new home today and enjoy a slower style of living without sacrificing quality or access to everything South Florida. Green Realty Properties can help you find the Davie home of your dreams.
Green Realty Properties wants to help you find your perfect Davie Florida home in Broward County. When you're ready to SELL your Davie Florida home or just starting to look for a Davie home for sale, give Davie Listing Broker Patty Da Silva a call to SELL your Broward County Davie Florida Home and Chris Green REALTOR – Davie buyer specialist to help purchase your dream Davie Florida home! Call us at 954-667-7253.
If you are wondering, "How much is my Davie Florida home worth?" CLICK HERE to obtain a home valuation in seconds! Also visit our website at: www.GreenRealty.net, www.PattyDaSilva.com and read our reviews at www.GreenRealtyReviews.com