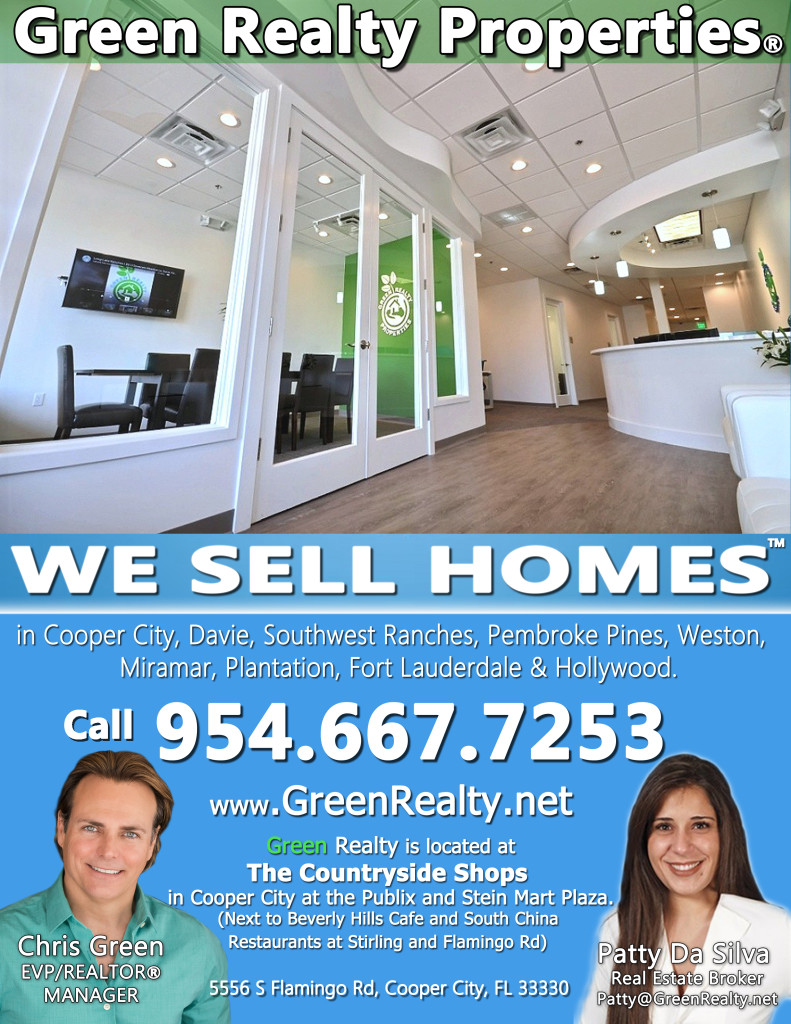 Hooray for Hollywood Florida!
Nestled in between Miami and Fort Lauderdale, Hollywood, Florida is a bustling, thriving metropolis and the third largest city in Broward County. The population tops 143,000 people making it a far bigger success than it's original founder could have envisioned.
Hollywood, Florida was founded by Joseph W. Young in 1925 as an east coast version of Hollywood, California and was originally called "Hollywood by the Sea." True to Florida's nature, this thriving city defies comparison and created it's own identity over the years.
Work and Play in Hollywood Florida
With 60 parks, seven golf courses, and seven miles of beaches along the Atlantic Ocean, Hollywood is an outdoor lovers dream. The city is also the home of the Hollywood Beach Boardwalk, named one of America's Best Beach Boardwalks by Travel + Leisure magazine. From biking to swimming, surfing to golfing, there's always something to do in Hollywood.
Hollywood is also home to the majority of Port Everglades, the second busiest cruise port in the world. Watch cruise ships, big and small, arrive and depart – or hop on a cruise ship yourself and visit tropical islands and have your own adventures.
Raising a Family
For those moving to the area with a family, or plans to start one, education is a high priority in Hollywood. With 31 public and charter schools and 20 private schools in the city, you have plenty of choices in order to find the right learning environment for your children. A few of the top-rated schools in the city include Beachside Montessori Village, Hollywood Academy of Arts and Sciences Middle School, and the Ben Gamla Charter School.
If higher education or furthering your own career is on your list of must-haves, Hollywood is home to several college campuses. Barry University, Nova Southeastern University, and City College all have facilities in Hollywood.
In a city like Hollywood, you can live in any type of home and environment you like best. Enjoy beach living in condos like Renaissance on the Ocean or Residences on Hollywood Beach. If you're looking for a nice neighborhood to raise a family or just a quiet place to relax, neighborhoods like Highland Garden and Sunset Trails have single family houses waiting for someone to call them 'home.'
Hollywood may not be the east coast version of it's more famous namesake, but it doesn't have to be. This lively, vibrant city is the best of all worlds. Beach, sand, and sun to relax in and excellent neighborhoods and schools to raise a family.
Green Realty Properties wants to help you find your perfect Hollywood Florida home in Broward County. When you're ready to SELL your Hollywood Florida home or just starting to look for a Hollywood home for sale, give Hollywood Listing Broker Patty Da Silva a call to SELL your Broward County Hollywood Florida Home and Chris Green REALTOR – Hollywood buyer specialist to help purchase your dream Hollywood Florida home! Call us at 954-667-7253.
If you are wondering, "How much is my Hollywood Florida home worth?"  CLICK HERE to obtain a home valuation in seconds! Also visit our website at: www.GreenRealty.net, www.PattyDaSilva.com and read our reviews at www.GreenRealtyReviews.com