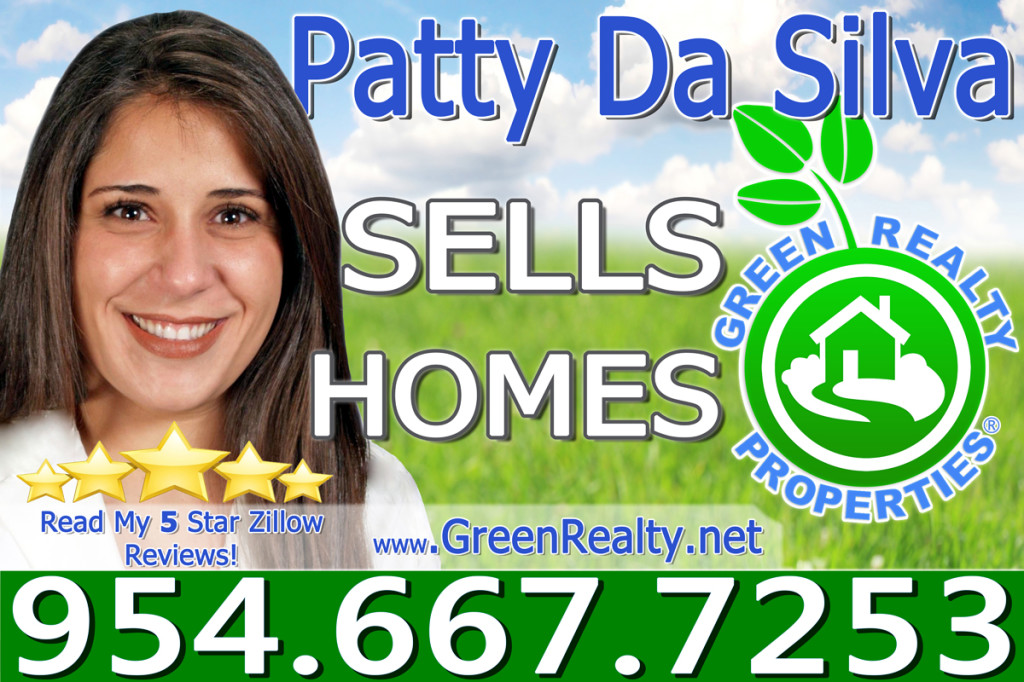 Southwest Ranches – A Hidden Rural Gem
On the eastern edge of the Everglades in Broward County, a small town holding true to its rural lifestyle and small town personality sits like a hidden treasure. Southwest Ranches, with a population of over 7,300, may be the best kept secret in South Florida.
Live the Quiet Life
Incorporated in 2000 as a way to avoid being annexed by Pembroke Pines, Southwest Ranches prides itself on its independent nature, lack of sidewalks, and rural way of life. If you're looking for a place to relax in a quiet life on an acre of land, you'll find it in Southwest Ranches.
Current zoning laws keep the industrial and commercial zoning light, and the residential and ranch lifestyle in full swing. New homes are built on sites with a minimum of one acre lots, but many are much larger. Southwest Ranches is a place where you will hear horses neighing, donkeys braying, and roosters crowing.
Located 15 miles southwest of Fort Lauderdale and 12 miles north of Miami-Dade County, you'll be able to access all of the amenities of big city living. Work hard, play hard, and come home to the peaceful small town vibe of Southwest Ranches.
If you're looking for a place to spend time outdoors, look no further. There are plenty of parks in Southwest Ranches. Sunshine Ranches Equestrian Park, Rolling Oaks Open Space Park, and Country Estates Fishing Hole Park are just a few and give you plenty of opportunity to spend time in the great outdoors getting back to nature.
Southwest Ranches is no stranger to Hollywood's finest and professional sports players that want that quiet rural tranquil feel. Southwest Ranches is where movie star and wrestler Dwayne "The Rock" Johnson, NFL's Chicago Bears stars Devin Hester, Brandon Marshall and Miami Heat NBA star Udonis Johneal Haslem call home.
A Great Place to Live and Learn
Not sure where to live? You have the option of building to order in neighborhoods like Sunshine Ranches. Single family homes are available in locations like Alamo Country Estates. If a luxury home is on your list, choose from communities like Trails of El Rancho Acres. No matter where you live, you'll be able to enjoy the rural lifestyle to the fullest.
Raising children in Southwest Ranches is made easier with top-rated schools. GreatSchools.org gives the entire town of Southwest Ranches a 10 rating, and names as Silver Trail Middle School, Hawkes Bluff Elementary School, Apple Tree Montessori School, and Archbishop Edward McCarthy High School as some of the top schools in town.
Move to Southwest Ranches to live a life you may have thought impossible – a quiet rural life, in the heart of major metropolitan areas. You don't have to sacrifice convenience for peace and quiet. In Southwest Ranches, you really can have it all.
Green Realty Properties can help you find the best home to suit your needs and the lifestyle you're looking for in Southwest Ranches. Give us a call when you're ready to find your rural escape in Southwest Ranches.
Green Realty Properties wants to help you find your perfect Southwest Ranches Florida home in Broward County. When you're ready to SELL your Southwest Ranches luxury home or just starting to look for a Southwest Ranches home for sale, give Southwest Ranches Listing Broker Patty Da Silva a call to SELL your Broward County Southwest Ranches Florida Home and Chris Green REALTOR® – Southwest Ranches buyer specialist to help purchase your dream Southwest Ranches Florida home!
No One Sells Southwest Ranches Like Patty! Call us at 954-667-7253.
If you are wondering, "How much is my Southwest Ranches Florida home worth?" CLICK HERE to obtain a home valuation in seconds!
Also visit our website at: http://www.GreenRealty.net, http://www.PattyDaSilva.com and read our reviews at http://www.GreenRealtyReviews.com