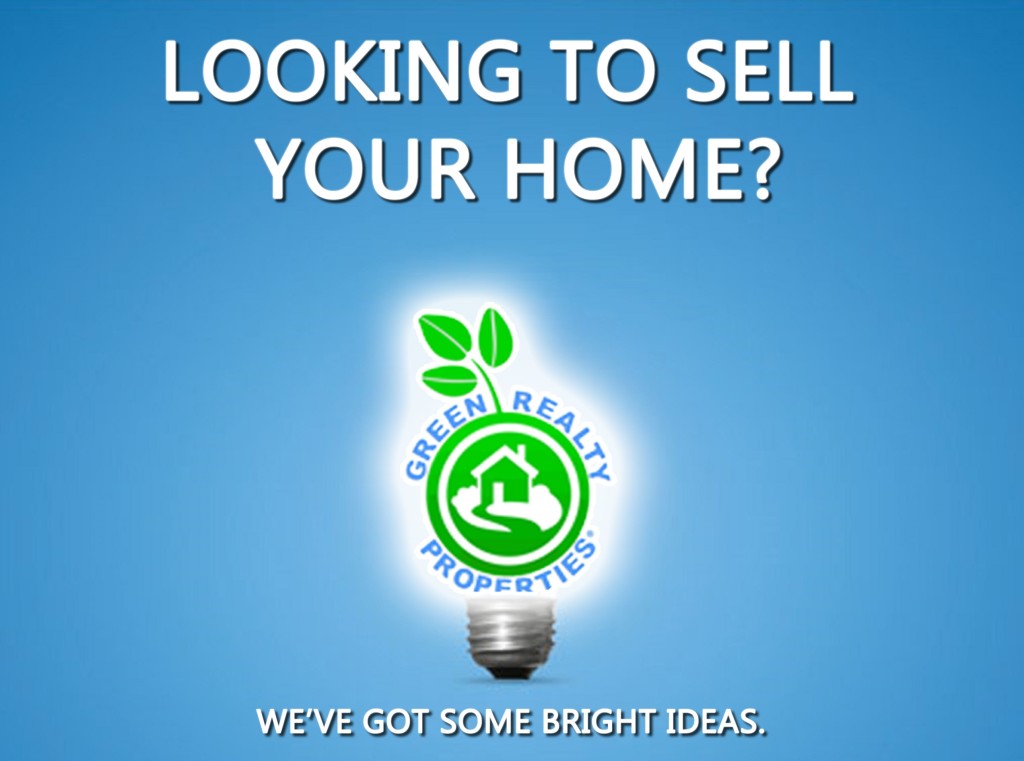 Miami Florida Living
One of the most recognized cities in the country, Miami is everything you've heard and more! Known as the "Magic City," this sprawling hub of economic activity offers something for everyone, depending on where you want to live and what you want to do.
Miami is the county seat of Miami-Dade County and in the top 50 largest cities in the country. Most of the city is on Biscayne Bay with many residents living on artificial and natural barrier islands. Miami Beach and South Beach are on two of the largest islands. The city is highly diverse with a mix of cultures including Cubans, West Indians, and more.
Playing and Working in Miami
Due to its size and economic activity, many U.S. and international businesses headquarter themselves in the city. Just a few of the companies that call Miami home include Bacardi, Celebrity Cruises, CompUSA, Inktel Direct, Lennar, Perry Ellis International, Telemundo, and Univision. Because of its high Hispanic population, other companies have their Latin American headquarters in the city – American Airlines, Disney, Kraft Foods, Microsoft, Wal-Mart, and more. Downtown Miami has the largest concentration of international banks in the U.S. while Port of Miami is the top cruise passenger port in the world.
When it's time to head out, enjoy the city, and relax, you'll have no shortage of options. For sports fans, Miami is home to the Miami Dolphins, Miami Heat, Florida Marlins, and, for college fans, Miami Hurricanes. If you'd rather play yourself, you can enjoy any number of city facilities such as Bayfront Park, Grapeland Park, Douglas Park, and many more. Don't miss the Miami Seaquarium and other local attractions.
Restaurants, nightclubs, comedy clubs, cultural events – they're all here in Miami. The Museum of Contemporary Art (MOCA), the Miami Children's Museum, Vizcaya Museum and Gardens are just a few of the city's museums. The Miami City Ballet, New World Symphony Orchestra, and Jackie Gleason Theatre are just a few venues offering different performance arts to enjoy. Festivals are very popular in the cooler months – Calle Oche, Carnaval, music festivals, fashion shows, and the list goes on.
Living in Miami
Finding a home in Miami starts with narrowing down where you'd like to live. On the eastern side of the city is Downtown Miami and South Beach, as well as various other small islands. The western side is home to Little Havana, Flagami, and Allapattah, among others. Head north and you'll be in Midtown with the Design District and Upper East Side; Little Haiti; and Liberty City. Go south and you'll find Coral Way, The Roads, or Coconut Grove. Luxury Miami condominiums, single family Miami homes, studio lofts – all housing styles are available in Miami.
Education is a top priority in Miami. The Miami-Dade Public School district is the largest in Florida and the fourth largest in the United States. Top notch public and private schools are available for all ranges. Top-ranked public schools include Design & Architecture High School and Coral Reef High School. Private schools include Roman Catholic, Jewish, and non-denominational schools. Choose from schools for boys and girls or all-boys schools like Christopher Columbus High School and all-girls schools such as Our Lady of Lourdes Academy. Non-denominational schools include Miami Country Day School and Ransom Everglades.
If you're looking for higher education, more than a dozen private and public universities are located in Miami. Choose from Florida International University, Miami Culinary Institute, Miami Dade College, University of Miami, Miami International University of Art and Design, and more. No matter what your field of study, you'll find it at one of Miami's area colleges and universities.
So many people have called Miami their home and found their special place within the city. With so much diversity and so many choices, you can find your place here, too.
Green Realty Properties can help you find the best home to suit your needs and the lifestyle you're looking for in Miami Florida.
Green Realty Properties wants to help you find your perfect Miami Florida home in Miami-Dade County. When you're ready to SELL your Miami luxury home or just starting to look for a Miami home for sale, give Miami Listing Broker Patty Da Silva a call to SELL your Miami-Dade County Florida Home and Chris Green REALTOR® – Miami buyer specialist to help purchase your dream Miami Florida home!
No One Sells Miami Like Patty! Call us at 954-667-7253.
If you are wondering, "How much is my Miami Florida home worth?" CLICK HERE to obtain a home valuation in seconds!
Also visit our website at: http://www.GreenRealty.net, http://www.PattyDaSilva.com and read our reviews at http://www.GreenRealtyReviews.com