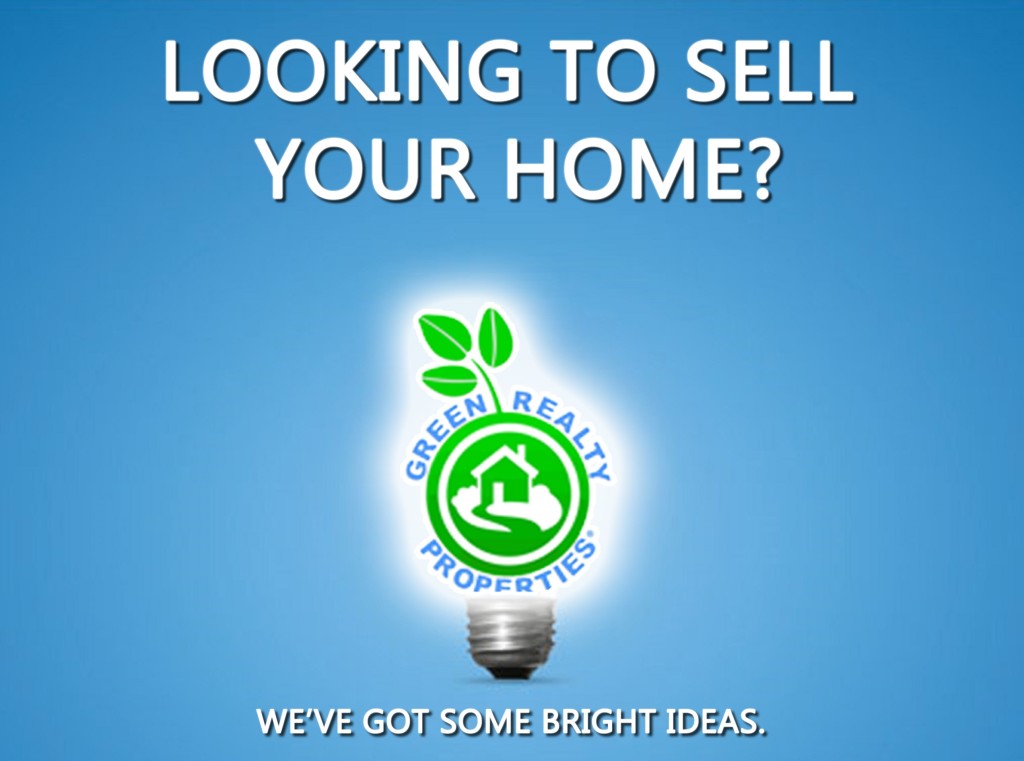 Sunrise Florida Living
In 1961, Sunrise was the Sunrise Golf Village and was a mere fraction of today's population and size. By 1971, the town was officially known by it's current name and was growing rapidly. The original name proposed for the village was "Sunset" but residents rejected the idea as sounding too final. As most of the residents at the time were retirees, this was an important consideration for the future of the city.
Today Sunrise is the ninth largest city in Broward county with a population of more than 85,000. The city has grown from it's humble, village roots into a vibrant economic and tourist hub. Located adjacent to the Everglades and six miles west of Fort Lauderdale, if the city doesn't have what you need or want, you won't have to travel far to find it.
Economic Strength in Sunrise
Sunrise is a top tourist draw for multiple reasons. The BB&T Center, a state-of-the-art-arena that's the second largest in the country, houses the National Hockey League (NHL) Florida Panthers. The arena is also a draw for major concerts and other entertainment. Sunrise offers something for everyone – a soccer club, golf course, tennis club, playgrounds, and municipal swimming pools, plus a Senior Center and a Civic Center which offers performances, art shows, and other cultural events.
It's not all fun and games in Sunrise. The city is home to several major corporations who have national, international, or regional headquarters located throughout the city, as well as major brands. AT&T, United Healthcare, Publix, Cigna Healthcare, Norwegian Cruise Line, Wendy's, IKEA, and Pet Supermarket all call Sunrise home in one way or another.
Raising a Family in Sunrise
Living and raising a family in Sunrise offers many choices. Top-rated schools include Sawgrass Elementary, Nob Hill Elementary, and Discovery Elementary. You can feel confident that your children are getting a top notch education in Sunrise.
What kind of home makes you happiest? Sawgrass Lakes is known for beautiful, upscale condos and townhomes. Looking for a moderate, affordable single family home? Savannah, Welleby, and Sunrise Golf Village (East or West) may have the home for you. For those who want an upscale, luxurious single family home, you can choose from neighborhoods like New River Estates. There really is something for everyone.
A city with a strong economic base and jobs is one that will thrive. Make Sunrise your home and rest assured that you'll be able to watch your family grow here.
Green Realty Properties can help you find the best home to suit your needs and the lifestyle you're looking for in Sunrise Florida. Give us a call when you're ready to find your dream home in Sunrise Florida.
Green Realty Properties wants to help you find your perfect Sunrise Florida home in Broward County. When you're ready to SELL your Sunrise luxury home or just starting to look for a Sunrise home for sale, give Sunrise Listing Broker Patty Da Silva a call to SELL your Broward County Sunrise Florida Home and Chris Green REALTOR® – Sunrise buyer specialist to help purchase your dream Sunrise Florida home!
No One Sells Sunrise Like Patty! Call us at 954-667-7253.
If you are wondering, "How much is my Sunrise Florida home worth?" CLICK HERE to obtain a home valuation in seconds!
Also visit our website at: http://www.GreenRealty.net, http://www.PattyDaSilva.com and read our reviews at http://www.GreenRealtyReviews.com