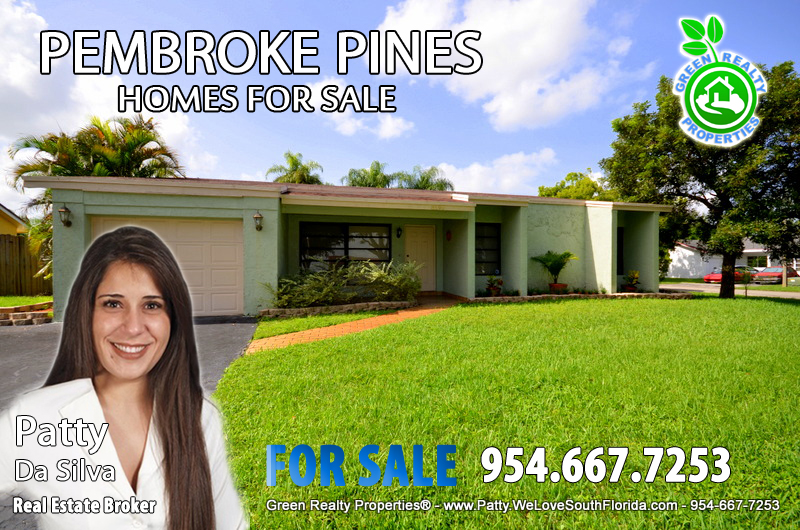 Living in Pembroke Pines Florida!
Small Town Feel, Big City Amenities
Pembroke Pines is a welcoming, friendly, and warm community, offering its residents, businesses, and visitors a vibrant yet relaxing place to live and work. Pembroke Pines Florida reflects a diverse and high quality of life that meets the needs of families, singles, and senior citizens, providing "big City services" yet staying true to a small-community feel.
Pembroke Pines – One Proud City!
The City of  Pembroke Pines takes pride in its:
Dozens of lushly landscaped parks
Leisure and recreation opportunities, which include walking and bike paths, golf courses, music events, sports, and outdoor activities
Varied shopping and restaurant destinations
Academic excellence in its schools and universities
Cultural activities and attractions
Year-round tropical temperatures and sunny days
Pembroke Pines Accessibility
Accessibility to primary highways and interstates allow for easy travel for both Pembroke Pines business and pleasure, connecting cities, and counties throughout South Florida.
Pembroke Pines Honors
It's no wonder the City of Pembroke Pines has been honored with numerous awards and recognitions, including being named an "All America City," one of the top "100 Best Places to Live," one of the "Most Integrated Communities" in South Florida, and "#1 in Florida as Best Place to Raise Your Kids."
~ Visit The City of Pembroke Pines HERE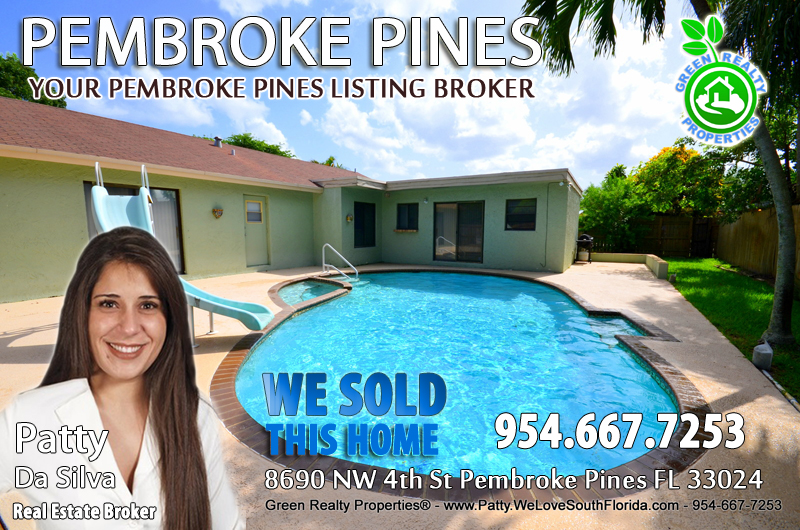 …
Source:
SOLD ~ 8690 NW 4th St Pembroke Pines FL 33024 by Patty Da Silva