Tag Archives:
homes for sale in rock creek fl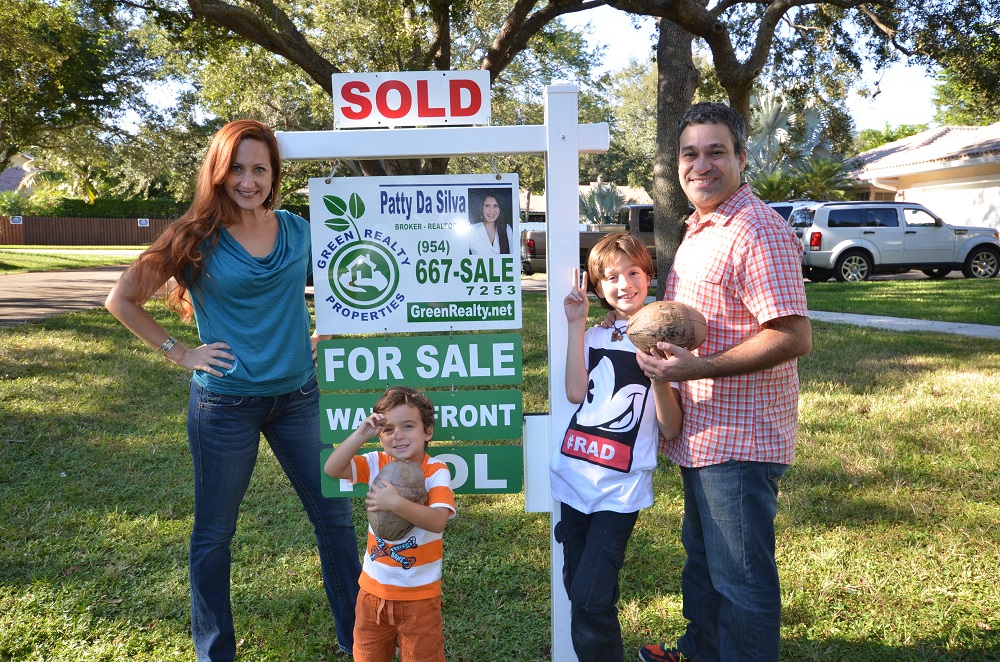 No One Sells Homes More Intelligently™
CALL Patty Da Silva to SELL your home at: 954-667-7253
Call Chris Green REALTOR Buyer Specialist to BUY a Home at 954-667-7253
-
View Davie Homes For Sale, Cooper City Homes For Sale, and Plantation Florida Homes For Sale:
HERE—> http://tinyurl.com/lwoq2qn
-
COOPER CITY, FL., Oct 17, 2014 /Green Realty News Wire/ — Green Realty Properties today announced the sale of 3511 Bark Way, Cooper City Florida 33026 at 11:45am. Patty Da Silva orchestrated an amazing open house that brought over 100 visitors and a full price offer in just 2 hours. Christoper Green of Green Realty Properties brought the buyer. The Listing Price was $409,000 and sold for $409,000. After the closing the seller, Jennifer Lisabeth-Deso said,"Hi Patty & Chris….thank you so much for all of your hard work and expertise in selling our home. It has been an adventure and you came through and sold our house in 2 hours. You lifted a heavy burden off my shoulders and I can now move forward with our new home and new memories!! You are a great team and we hope to keep in touch! Thank you! Xoxo".
The new home owners, were equally excited and can't wait to begin their new lives in Cooper City's amazing Rock Creek!
Looking to SELL your Rock Creek home?
Call Patty at: 954-667-7253
Visit http://www.GreenRealty.net
For Reviews Visit – http://www.GreenRealtyReviews.com
-
 Ready to Sell Your Home? Call Patty at 954-667-7253
…
See original article here -
SOLD ~ Pool & Lakefront Home in Rock Creek Cooper City by Patty Da Silva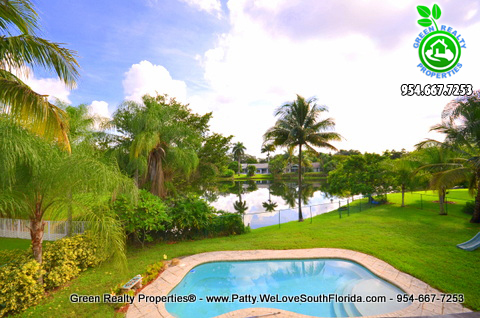 ROCK CREEK – COOPER CITY HOMES FOR SALE SEARCH HERE
…
Visit site -
For Sale ~ Pool & Lakefront Rock Creek home in Cooper City Home by Patty Da Silva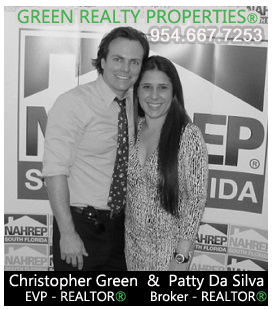 Cooper City ~ Rock Creek Florida is a great place to raise your family! From super neighbors to super schools. If you have a home to sell in Rock Creek Florida or if you are looking to buy a home in the Rock Creek Florida community, give Patty Da Silva – Real Estate Broker or Christopher Green Buyer Specialist ~ Realtor a call at 954-667-7253